Welcome to the Dundee Women's Festival website!
Dundee Women's Festival is an annual event run in the Dundee and Angus area to span International Women's Day on 8th March.
We are a small, voluntary Committee, who rely entirely upon external funding. We also currently employ a very part-time administrator to assist us.
We don't actually organise the Festival – we ask local groups and organisations to arrange events over the period of the Festival dates. The part we play is to umbrella all of these into a Festival of Events, to design and print a programme and to promote the Festival as widely as we can.
We charge a £10 registration fee for each organisation or group no matter how many events they are holding as a payment towards our costs.
If you would like to hold an event, or would like to get involved in some way with Dundee Women's Festival – we are always looking for support, funding and sponsorship! – please contact us by email at dundeewomensfest@gmail.com
Even if you can't get involved, we hope that you will support the annual Festival by attending some of the events.
---
News and Updates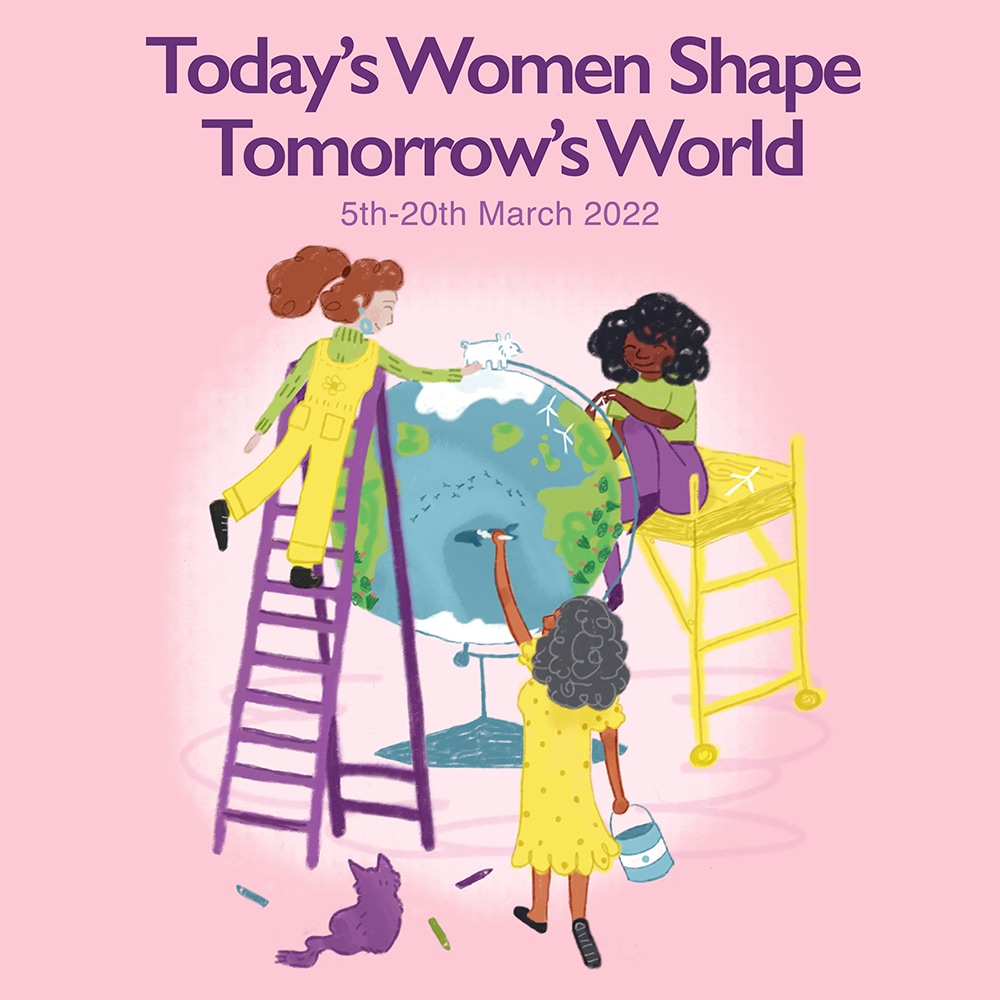 A huge thanks to everyone who was involved in Dundee Women's Festival 2022. Whether you organised an event, attended an event or shared our events and news on social media, thank you! Despite still living in difficult covid times, our partners organised nearly 50 events, some one off, some online, some physical and some showing throughout the Festival.  Feedback was very positive. There is a definite appetite for next year's Festival being a hybrid event – with many excited at the prospect of getting back to more in person events to attend.
Thank you to  our funders and supporters – The Wellcome Institutional Strategic Support Fund awarded to University of Dundee, and by Dundee City Council – without whom the Festival wouldn't be possible. Your support is much appreciated.
We're already planning Dundee Women's Festival 2023! Keep an eye out here and over our social media channels for more.